Check for the followings in the box containing gTalk® device:
(a) A gTalk® home device. (b) An Internet cable. (c) Power supply unit

gTalk® Device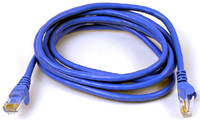 Internet Cable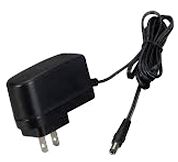 Power Supply Unit
Steps to Connect gTalk® Home Device
(a) Connect the device with your Internet modem using the Internet cable (Fig 1).
(b) Connect your existing home phone set (base set) to the device using the phone cable (Fig 1).
(c) Power up the device (Fig 1). Wait until you hear the dial tone.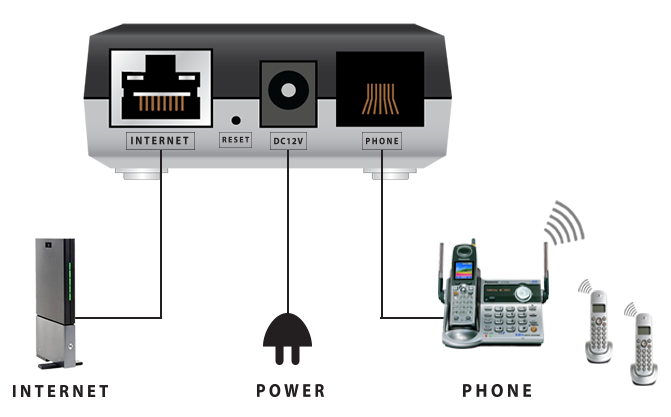 Fig 1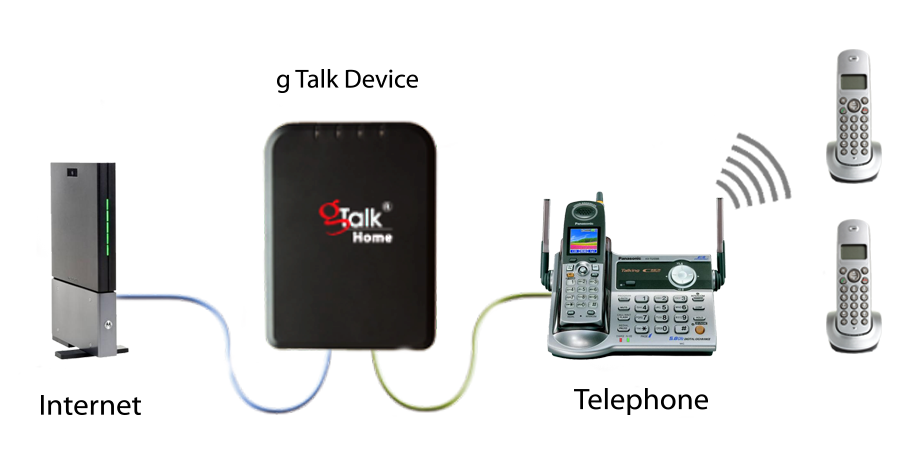 Fig 2
You home phone is ready to use. Enjoy ...

Support Contact:
Telephone:
(347) 229-9800
(214) 593-1004
(866) 481-1010